WINSPACE'S LUN PERFORMANCE HYPER: New Zealand's Number One Road Bike Wheels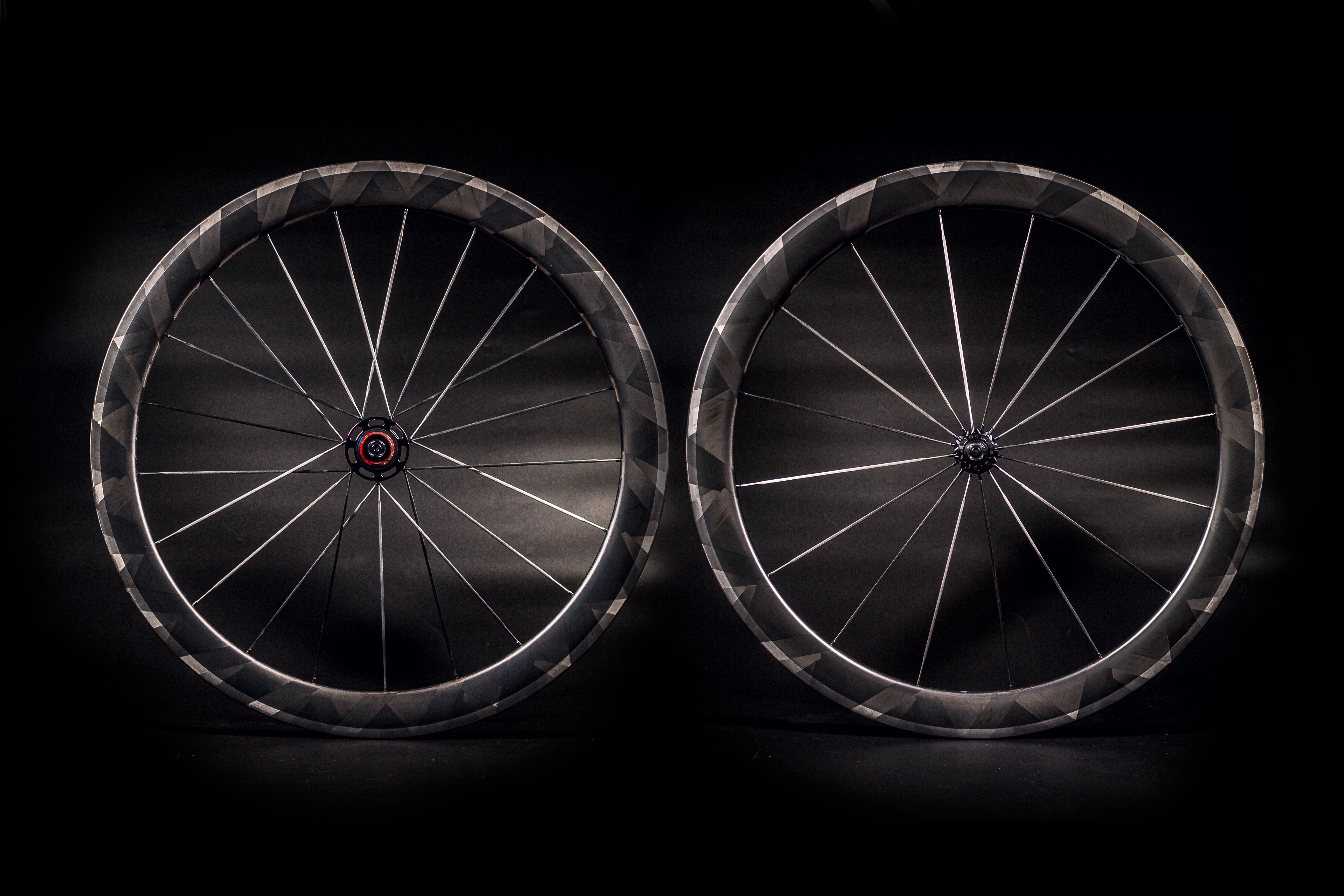 We're "Bike-Boomed" throughout the pandemic. Although the cycling industry has always thrived before the lockdown, it has suddenly accelerated without warning as people responded to limited transportation and growing health consciousness by getting into riding. Good cycling experience is a worthy investment, but finding legitimate bicycles proves to be a challenge given the number of brands in the market claiming to be the best.
Forget about the challenge of finding affordable and premium quality cycling accessories, parts and components. Thanks to Winspace NZ! We're here to provide Lun Performance Wheel products from the renowned Xiamen-based manufacturer Winspace CC specializing in high-end carbon bike frames and wheelsets.
Bringing HYPER Performance
There are many endless varieties of carbon wheelsets available in the market today. Lun Performance wheels will give you the absolute best performance and quality for your dollar with independently tested and verified advantages.
Why is it THE Number One Wheelset?
You can ALWAYS count on the Lun HYPERS. Carefully engineered with the highest quality components and exceeding the standards of cycling enthusiasts professionals, HYPER is now the Number One Wheelset in NZ. Want to know why? Continue reading.
Premium Performance Wheels (Single Minded Pursuit)
Winspace had one singular focus to create the ultimate wheelset, when other mainstream competitors design a wheelset they are balancing out performance and costs. In general these manufacturers take existing Hubs, Rims and Spokes from various suppliers and just optimize these combinations for a given target consumer. To Winspace engineers, "compromise means failure". HYPER Wheels re-invented the conventional wheel design. Every single component of the HYPER wheelsets have been designed from the ground up and produced inhouse to create the Ultimate Wheelset.
Butterfly Effect -woven carbon filament
The butterfly weave on the rim surface is a head-turner, aesthetically speaking. However, it's much more than the looks! The aesthetics are carefully woven filament of carbon that re-enforces the rim at the spoke holes. They are precisely placed in there for equal distribution of the tension throughout the rim. The 19mm inner rim width is tubeless-ready and supports the ongoing trend for broader and broader road bike tires. On the other hand, the 26mm outer rim width guarantees stability in crosswinds and optimized aerodynamic efficiency.
High-Quality Materials
Lighter, stronger and more aerodynamic. These qualities are the significant three considerations when it comes to wheelsets. The exceptional stiffness and greater tensile strength of our wheels have been made possible with carbon spokes. Their aero profile also improves the efficiency of the wheel without compromising on weight.
Unique Hub
Your wheel hub should have three main objectives and that is to be as efficient, reliable, and lightweight as possible. The unique hub design of Lun HYPER and (with optional SRAM XDR driver) adds to the assurance of your wheels' future in terms of compatibility. There are also oversized 17mm central axles, adjusted flange radius, and more oversized ceramic bearings to lessen the resistance to rolling.
UCI Approved
The UCI approval is the key to knowing that your equipment undergoes extreme quality testing and control programs. Whether you cycle as a hobby or compete in a World Tour event, the UCI-approved equipment will get you the best possible results.

Get HYPER Wheelsets at Winspace-New Zealand

Grab these Lun Performance HYPER wheelsets and go faster than you've ever been. Shop with peace of mind knowing a local family-owned business supports your cycling needs by supplying high-quality goods direct from Winspace CC. We are also building a dealer network nationwide. All bike shops are welcome to get in touch!

Visit our website to know more.