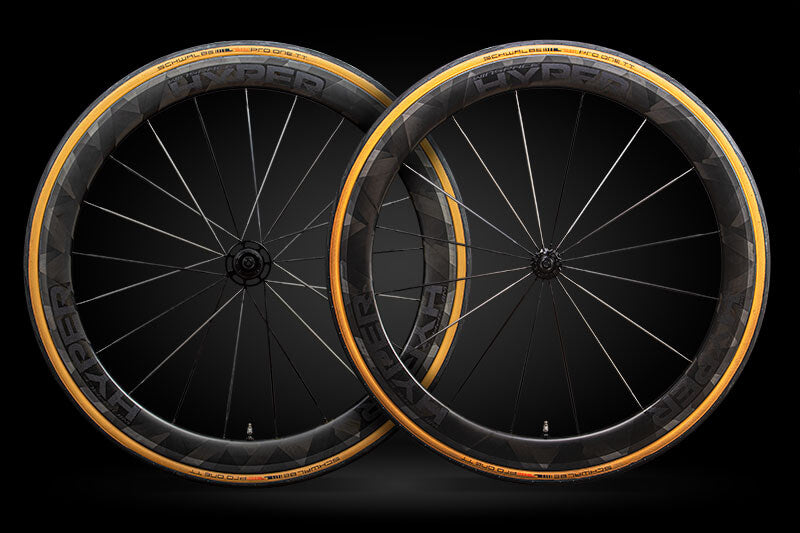 Re-inventing the wheel

When we sat down to design the Lún HYPER Wheel we considered going the route of our competitors and tweaking the design for a minor improvement. Shave some weight off the rim perhaps. Maybe tweak the spoke lacing. However, we soon realized a wheelset is more than the sum of it's parts. Upgrading one element causes consequences on another part of the wheel. So, we took the decision to start from scratch and re-invent the wheel so to speak, for an all-new premium performance package. New rim, new spokes, new hub.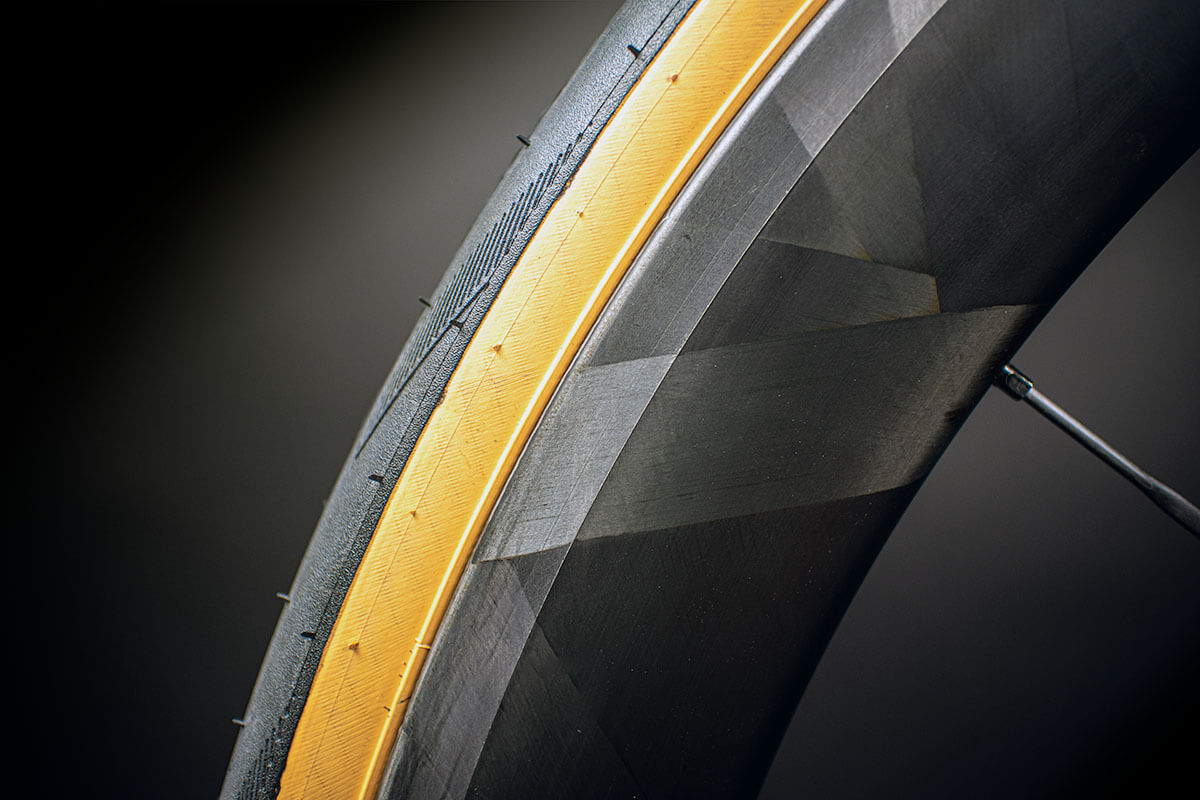 The Rim: Butterfly Effect

The butterfly weave of the rim surface does look cool, but it's more than just aesthetics. These carefully filament-woven plies of carbon are positioned to reinforce the rim at the spoke holes and evenly distribute tension throughout the entirety of the rim. Furthermore the 26mm outer rim width is designed to optimize aerodynamic efficiency and reduce instability in crosswinds. The 19mm inner rim width is tubeless ready and supports the ongoing trend for wider and wider road bike tires.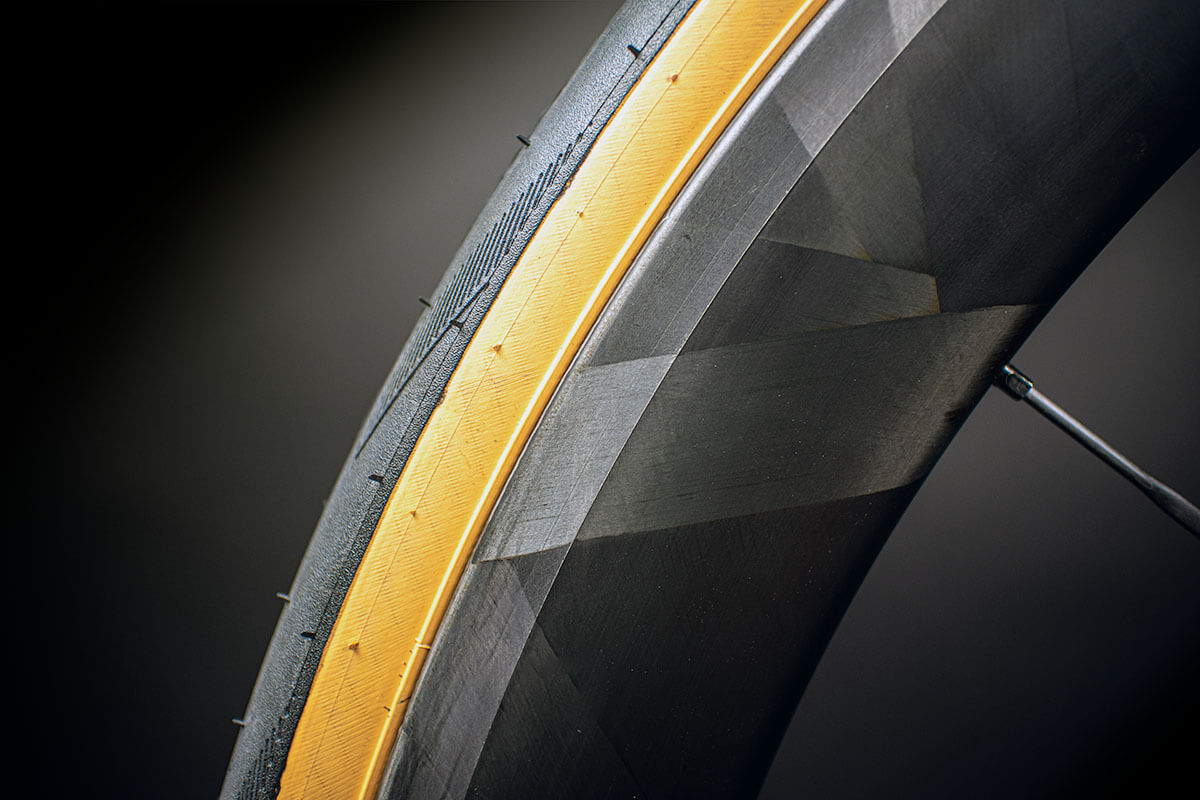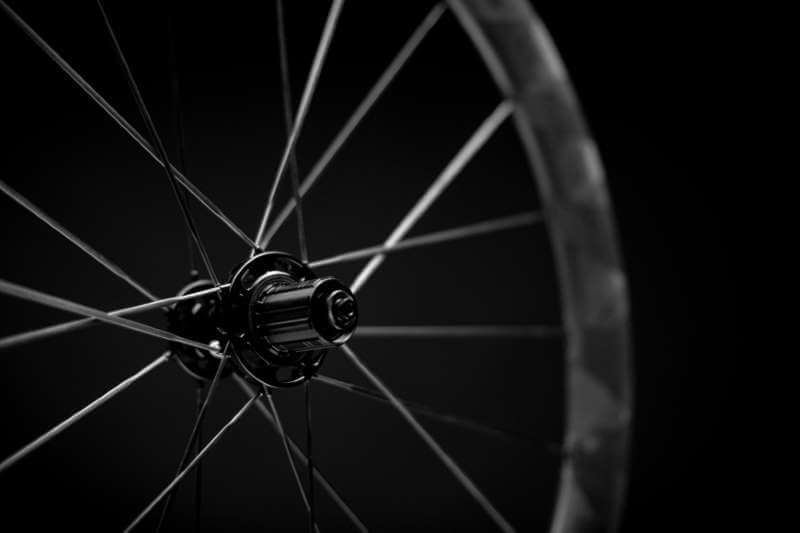 SPOKES: Superior material properties
We've been using carbon spokes on our HYPER wheels for years., but for our latest wheels we totally redesigned the spoke making it lighter, stronger and more aerodynamic – the holy trinity of bike design. With their higher stiffness and greater tensile strength carbon spokes guarantee maximum power transfer giving you the edge in all-out sprints and high power climbs. Their aero profile also improves the efficiency of the wheel without compromising on weight.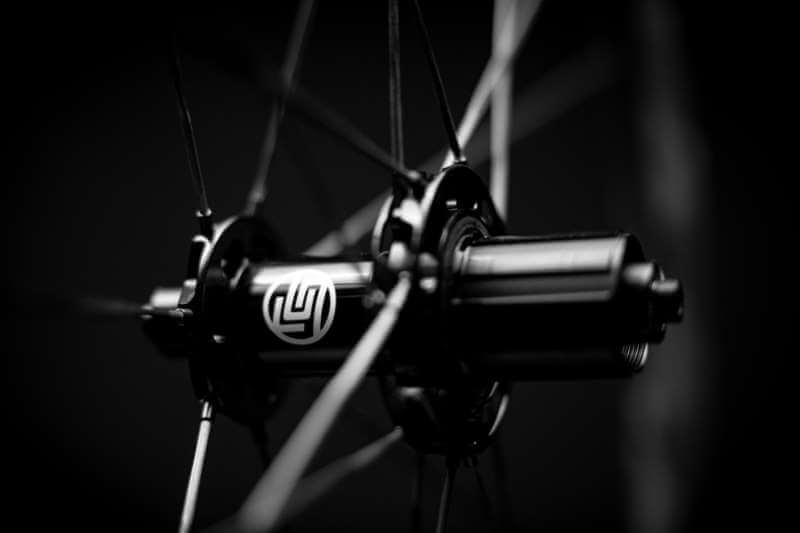 Hub: The heart of a wheelset

Due to the unique design of carbon spokes, an off-the-shelf hub won't do. We engineered our hubs with 3 main goals; reliability, efficiency and lightweight. Over-sized 17mm central axles and optimized flange radius contribute to the overall strength of the wheelset, allowing the use of large ceramic bearings to minimize rolling resistance. The drive-side flange allows for the optimum spoke angle and length for maximum power transfer. An optional XDR driver ensures your wheels are future-proof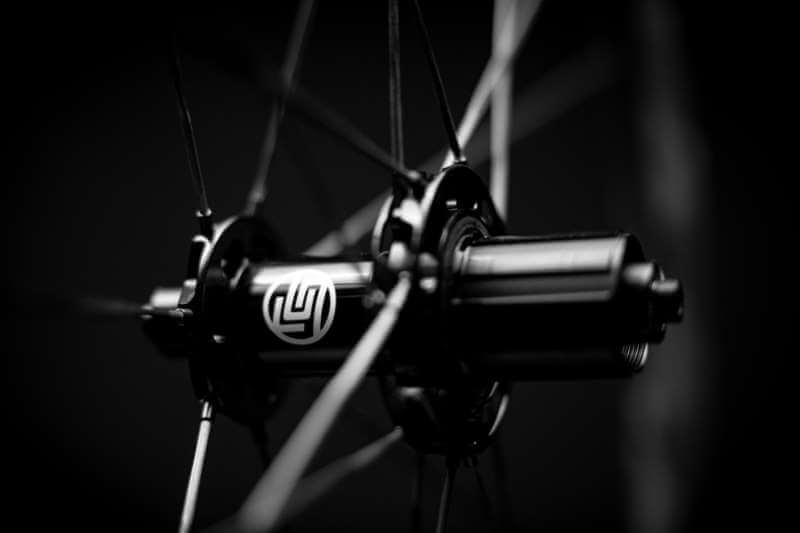 What's the HYPE all about?
SPOKES: SUPERIOR MATERIAL PROPERTIES
Unbeatable user experiences
From all around the world!