Lún Road and HYPER Wheels are now UCI Approved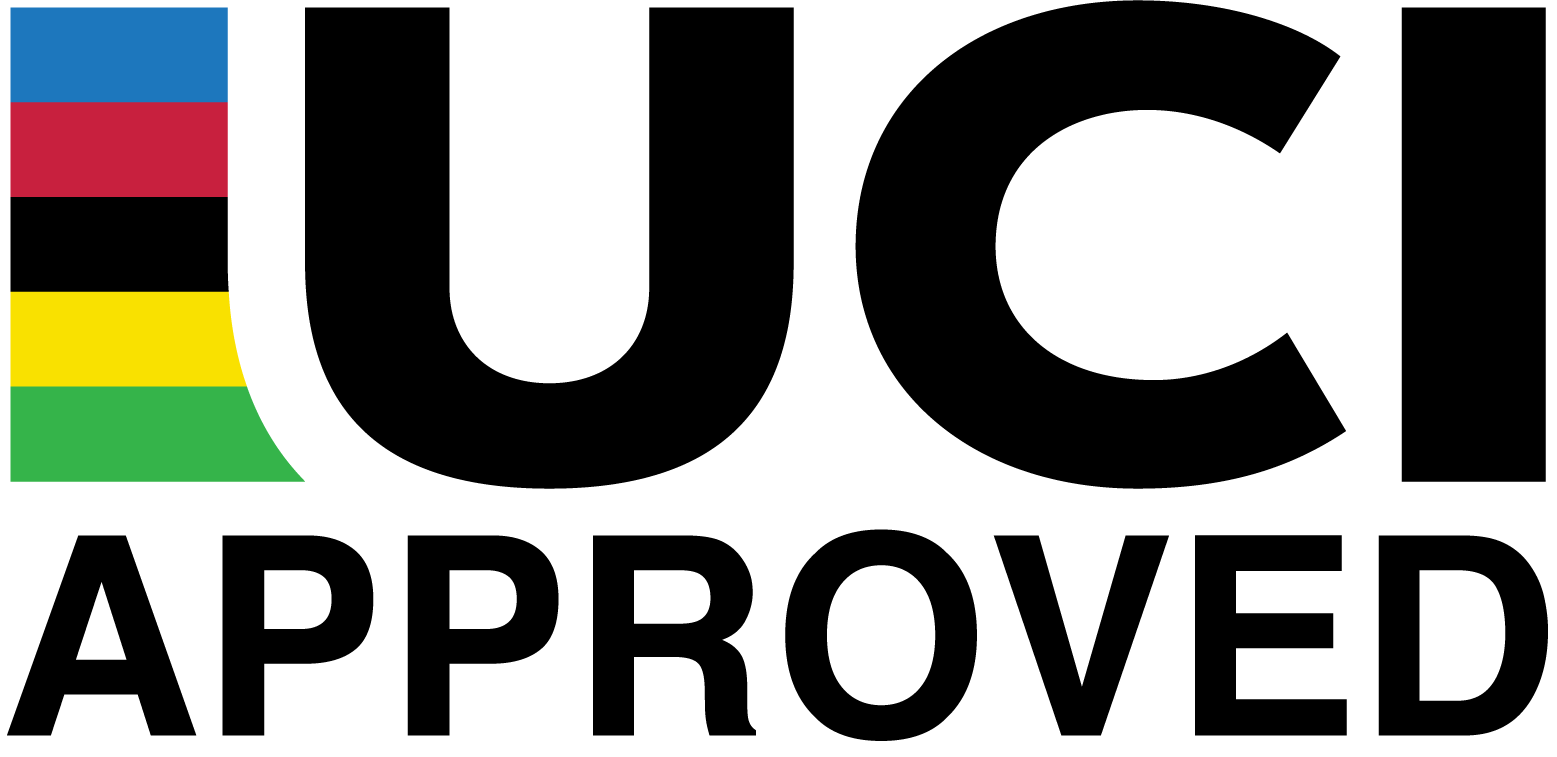 We're pleased to announce our Lún HYPER and Lún Road wheels have been tested and approved for use in UCI competition.
We've always tested to and above industry standards, however there is no denying that many cyclists put greater emphasis on UCI approval.

Therefore we arranged for testing and certification of all our Lún HYPER and Lún Road wheels.
Due to stock shortages (thanks to you guys for always buying so many wheels!) in the first round of testing, only half of our wheels were available.

The certification for those wheels has been issued by the UCI. The certification for the remaining wheels has not yet been processed, but as they all performed flawlessly in testing, we expect them to be processed shortly.
Certification for the following wheels has already been completed:
Lún HYPER 38mm Rim Brake
Lún HYPER 38mm Disc Brake
Lún HYPER 50mm Rim Brake
Lún HYPER 65mm Disc Brake
Lún Road 30mm Disc Brake
Lún Road 45mm Rim Brake
Lún Road 60mm Rim Brake
The list of UCI approved wheels is also availible on the UCI website:
UCI Approved Wheels List