Elegance meets performance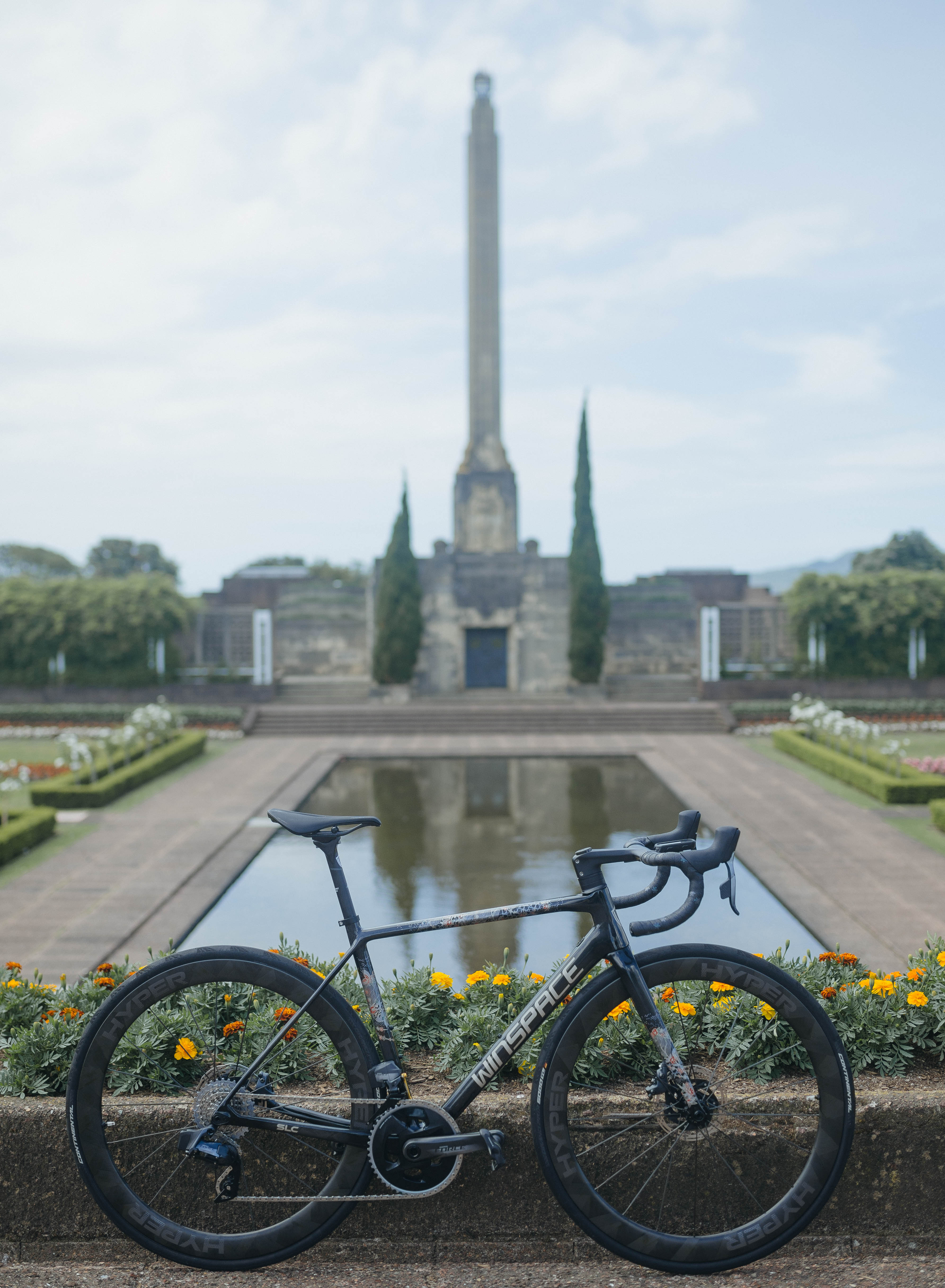 Our very own super lightweight climbing machine! (with a twist...)



It's no longer fresh news that global bike stock is scarce but when our very own Assistant Manager (Kevin) completed his personal build on the very sexy SLC 2.0 Kanazawa Special, we wasted no time stealing it to take turns putting it through its paces!
The SLC 2.0 is Winspace's latest super lightweight offering. Yes this example has been built up with disc brake however we embrace all builds in both preferences as we continue to offer rim brake options for all our frames except for our G2 Gravel.
Kevin is all about his aero. He personally prefers the design and styling of the SLC 2.0 over an all out aero bike as the SLC does have a wide downtube designed to maximise aero benefits even on a climbing frame. Going against the recommended 38mm rim depth typically seen on this build, Kevin opted to go for his favourite 50mm L
ún HYPER setup to maintain his reputation for aero-ness.


This particular build uses the unique Kanazawa Special colourway featuring a raw carbon gloss finish with subtle gold lettering and stylish artwork that brings out the oriental flavour in its design. 


Build specs:


Frameset: Winspace SLC 2.0 Kanazawa Special (Medium)
Wheelset: Needs no introduction
Handlebar: Winspace ZERO Integrated 400/115cm
Groupset
: SRAM Force eTap AXS Disc
Saddle
: S-Works Power
Total weight
: 7.1kg without pedals
We have no doubt that despite being a disc brake build, this bike could easily push the 6.8kg golden number with a SRAM Red or Shimano Dura-Ace setup.
What we have to look forward to now is Kevin dropping the rest of the team even more effortlessly now with this lightweight and capable climber.